Orleans kickboxing for women
Orleans kickboxing presents:
Having problems getting rid of stubborn fat around the waistline? What about Bra fat? And your butt? Hips and Arms?
One word of caution. This is not your typical Cardio Boxing, Cardio Kickboxing Class, Tae-Bo Class or Pilates class.
This fitness for women program works! We guarantee you'll discover muscles you didn't think existed on your body and you'll discover it's easier than you think to reach your fitness goals.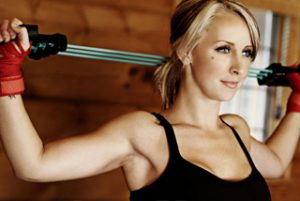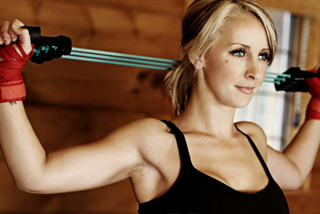 This class is reserved for women who are serious about increasing their levels of strength, muscular definition, flexibility, fat loss, and learning the basics of Kickboxing (Punching & Kicking) all the while giving you an environment that is safe (either in the comfort of your own home or in one of our 16 locations in Eastern Canada) and supportive, so all women can get the bodies as well as the mental focus and clarity that comes from following our women's fitness programs.
What you learn in our work out for women program is still considered a sport and in no way do we claim that learning these techniques will save your life in a real street attack but knowing how to punch and kick will definitely give you an advantage over a woman who only goes to the Gym.
Women have never been more involved in contact sports than now. With the ever growing participation of women in MMA (Rhonda Rousey), Sanshou, Muay Thai, Boxing and Kickboxing you'll feel right at home the minute you walk into one of our schools.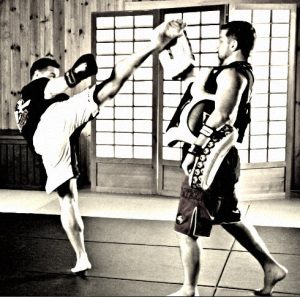 It's the perfect combination of getting you to sweat and burn fat while learning the proper way to punch and kick without the attitude or feeling intimidated walking into an MMA School which is mostly male dominant. These women's only workouts are designed by women for women.
No fake models or paid testimonials. Watch as real women share their personal stories about what it took to get the results they wanted and what kind of results they got from our Warrior Fitness for women Program.
You'll notice our instructors are caring and patient as well as motivating and enthusiastic. They'll take you from where you are to where you want to go in a very progressive manner. I guarantee you'll never want to go to the boring gym or aerobics class ever again after you've experienced our dynamic workouts.
orleans.patenaudemartialarts.com
https://orleans.patenaudemartialarts.com/wp-content/uploads/sites/2/2017/01/pma-logo-black.png
0
0
Orleans
https://orleans.patenaudemartialarts.com/wp-content/uploads/sites/2/2017/01/pma-logo-black.png
Orleans
2017-03-26 18:24:14
2017-03-26 18:24:14
Orleans kickboxing for women