Amazing family martial arts training in Orleans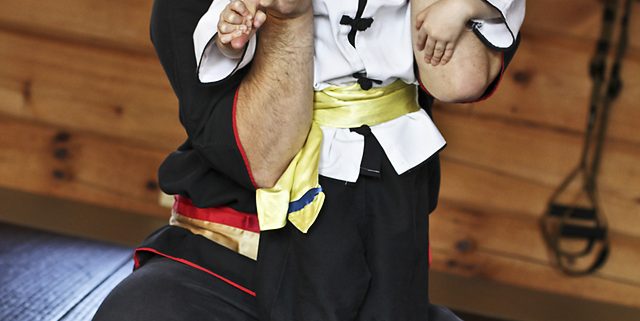 More and more people are looking for Orleans martial arts practiced by the whole family.
One of the most asked question is about family classes lately. There is more and more kids reaching the age where they can start training and Orleans martial arts is the # 1 place to do so for the whole family.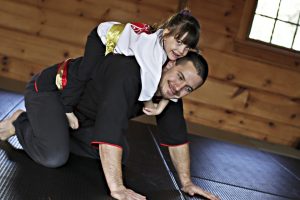 Do you ever feel like you want to do more with your kids?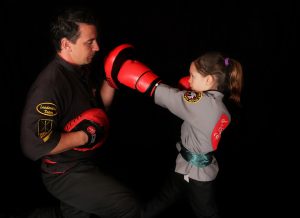 Are you always just watching them in their activities and you have become a taxi driver and fan to your kids?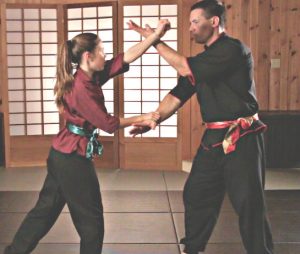 If you could do something with them, would that change your level of excitement?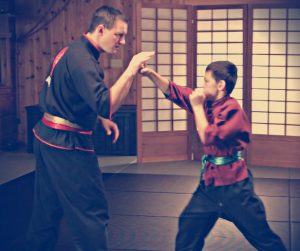 Do you believe that leading by example is the best method for your child to model?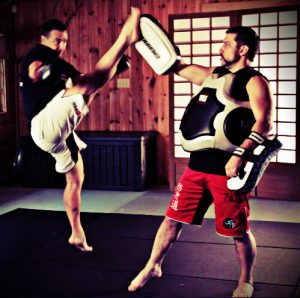 Orleans martial arts offers classes for the whole family. From street self defense kung-fu, kickboxing,MMA, weapons, fitness, bully prevention etc…
If it's martial arts we offer it at Patenaude martial arts at the highest level of quality and integrity.
Check out our reviews on google+ or Facebook if you are not convinced or interested yet.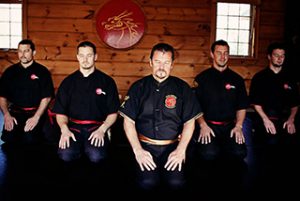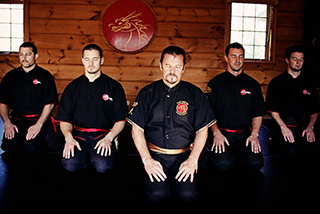 Here are 3 things  to look for in the martial arts search for your family:
1- Our numerous accomplishments in the MMA/kickboxing seen is a big reason for the growing popularity of Patenaude martial arts.Our workout atmosphere is unique, fun and always a positive challenge every class.
2- The simplicity of our street self defense (Fang Shen Do) is the main reason people depend and believe in the art that was developed and passed on from our parents.
3- Kids are always shown methods that are fun, safe and are ultra effective to build self-esteem, self-confidence, focus, just to name a few of the many benefits offered at Patenaude martial arts.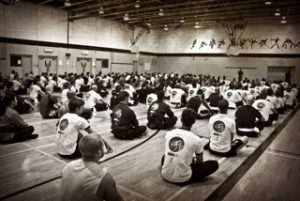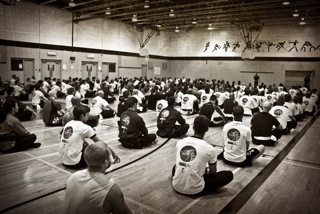 Orleans martial arts is your #1 choice so join our Patenaude martial arts team today and forever feel the empowerment of martial arts.
Life waits for no one, start now
Sifu Stephane Patenaude
https://orleans.patenaudemartialarts.com/wp-content/uploads/sites/2/2017/03/orleans-martial-arts-kickboxing-mma-schools-for-kids-47.jpg.jpg
960
640
Orleans
https://orleans.patenaudemartialarts.com/wp-content/uploads/sites/2/2017/01/pma-logo-black.png
Orleans
2017-03-31 20:39:03
2017-03-31 20:39:03
Amazing family martial arts training in Orleans